The Meaning Behind Weight Pusha Fitness
Many times not only in the gym, but in life, we have heavy weights placed upon us. When these weights are placed upon us, only those who are determined can remove them.
Weight Pusha Fitness symbolizes staying strong and never giving up, even in our weakest moments...
Training Services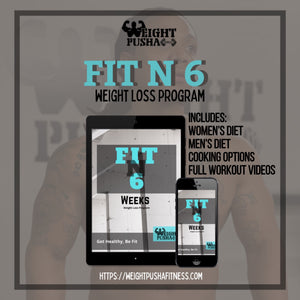 Online Weight Loss Program
Start Your Transformation Today
Click Here
($20 per class or $180 monthly)
Schedule 
Mon, Wed, & Thurs
(6:00am-7:00am)
(11:00am-12:00pm)
(5:30pm-6:30pm)
*Call to reserve your spot*
Click Here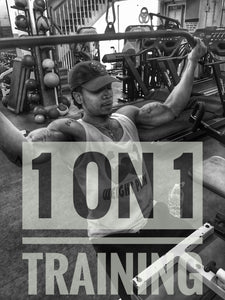 For Details
Click Here